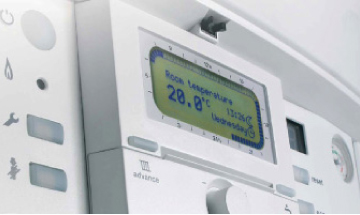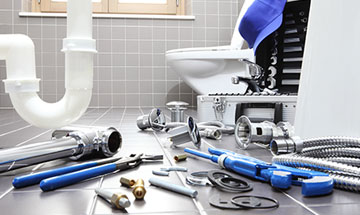 Boiler repair is a necessary task that you can't ignore because you are accustomed to having hot water all the time. Although proper maintenance and service of your boilers make it to last long and function effectively, these are the appliances that need to get fixed once or twice. If you are not getting hot water as you used to, or you are facing some leakage or gurgling noises from a boiler, it is an indication that either your boiler needs repair or you need to replace it with a new one.
There are times when you can identify the problem yourself, but if not, you don't have to worry about it. Just contact the Evans and Graham plumbing and heating to get boiler repair Oxted services and our team will be on the way to your home. Our skilled and efficient engineers that are qualified in heating and plumbing will easily identify the issue and repair the boiler.
Moreover, if any of its parts need to be replaced, they will discuss the quote before replacing that part, so that you get cost-effective services at your doorstep without any hassle. Not only the boiler repair, but you can also tell us any other issue and our engineers will fix that too.  To contact Evans and Graham Plumbing and Heating, call us at 020 8661 1712.
FREE NO OBLIGATION
For a no obligation estimate, please don't hesitate to get in touch, call on 0208 661 1712 or contact us.