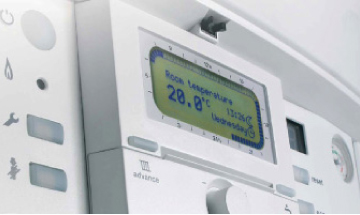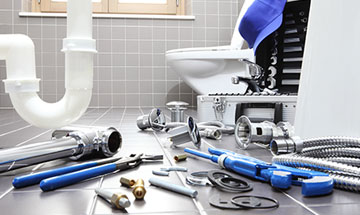 Welcome to Evans and Graham Plumbing and Heating.
We specialize in providing professional power flush services for your central heating system in and around Caterham anytime, any day. Our power flush services are also very affordable and would improve the performance of your central heating system.
Our experts will power flush your central heating systems effectively, leaving your home with an efficient central heating system, which will not only help you to save money on energy and fuel but also increase the lifespan of your boiler and radiator.
You can count on our many years of experience for effective performance. We have been in the business of power flushing central heating system, general plumbing, and heating services for over 50 years now.
Our engineers are experts in these areas and have the right expertise and excellent knowledge of power flushing all kinds of central heating systems and boilers, which include combination boilers, condensation boilers, back boilers, conventional boilers, electric boilers, system boiler, etc.
We are not only an expert in central heating power flushing, but we will also advise you on maintaining your central heating system and meet all other radiators, central heating, and power flushing requirements. Contact us today for your central heating system power flush in Caterham.
FREE NO OBLIGATION
For a no obligation estimate, please don't hesitate to get in touch, call on 0208 661 1712 or contact us.