Worcester Boiler Service Oxted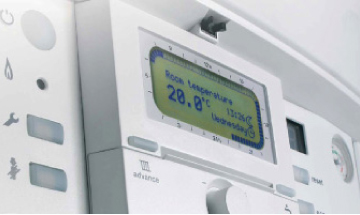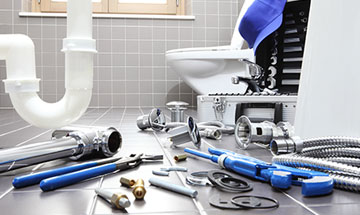 Boilers are an essential part of your homes. Much advancement has been made in the boilers till now. As you may know, everything wants maintenance, and you need to take care of your appliances to work efficiently, boilers also need repair and maintenance. Condensing boilers are very effective as compared to the old ones, as these boilers improve efficiency by reducing energy wastage. Less energy waste also means less heating bills.
You may want to get condensing boilers but whether old or new, you should spend some time for boiler servicing. Boiler servicing prevents your boiler breakdown as well as enables your boiler to function well. However, if your boiler needs repair, you must contact qualified professionals to repair your boiler; otherwise, you will be facing the same situation again. For Worchester Boiler Service Oxted, contact Evans and Graham Plumbing and Heating Services.
Your work will be done in less time and with a guarantee. Also, you will get cost-effective services by our efficient and qualified plumbing and heating engineers. We don't believe in any hidden cost. Moreover, if your boiler requires installing a new part, you will first get a quote then our team will install that part. Therefore, you don't have to worry as we provide reliable boiler services. You can visit the website for more details https://www.evansandgraham.co.uk/  or contact us at 020 8661 1712.
FREE NO OBLIGATION
For a no obligation estimate, please don't hesitate to get in touch, call on 0208 661 1712 or contact us.