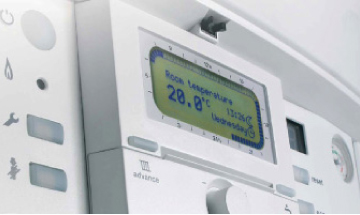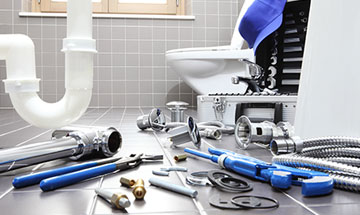 Oil boilers serve the same function as the gas boilers but differ in the form of resources utilized to generate energy. In simple words, oil boilers use fuel or oil as a combustion to generate heat and hot water. These modern condensing boilers are more efficient as compared to other boilers. The condensing boilers utilize energy well and thus reduce heating bills. 
As a reservoir for oil boilers, oil tanks are also installed. These tanks are of different styles and sizes. You can choose the one that suits your space. You can also ask for advice from the Evans and Graham Plumbing and Heating. 
If you already have an oil boiler that is not working properly, you can contact Evans and Graham Plumbing and Heating for the repair. Our heating engineers are OFTEC qualified and are well informed of new technology and appliances. Our team manages the whole process of installation as well as repair, and if it needs to be replaced, our team of qualified heating engineers can do it all. 
To get the services of oil boiler repair Oxted, contact us at 020 8661 1712. Besides oil boiler repair, Evans and Graham also provide other services. To find out more visit the website https://www.evansandgraham.co.uk. 
FREE NO OBLIGATION
For a no obligation estimate, please don't hesitate to get in touch, call on 0208 661 1712 or contact us.