Worcester Boiler Repair Oxted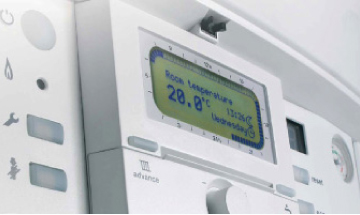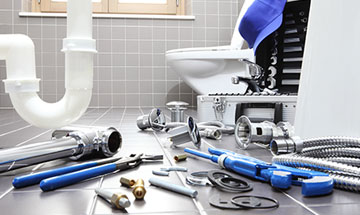 Worchester Bosch is one of the best brands that manufacture boilers. These boilers are well known for their durability, efficiency, and cost-effectiveness. Before the Worchester boilers are launched in the market, they are tested according to the strict standards of the company to make sure they can last longer and perform well. 
As the Worcester boilers are different from other boilers in the market, in terms of quality, efficiency, and cost, their installation process is also different. Qualified and skilled professionals need to be called out for the installation and repair of Worcester Bosch boilers. For Worcester boiler repair Oxted, you can contact the Evans and Graham Plumbing and Heating. We are in this field since 1966. Our experienced and qualified professionals are well aware of customer care and provide the best solutions to your boiler problems.
As the Worcester boilers are cost-effective, we also provide you with cost-effective services. To make it easy for you, you can get the quote before asking for services so that you can estimate the expense. Without hesitation, you can contact us at 020 8661 1712 and to find more about our services, visit the website https://www.evansandgraham.co.uk. We offer you the best heating and plumbing services all in one place.
FREE NO OBLIGATION
For a no obligation estimate, please don't hesitate to get in touch, call on 0208 661 1712 or contact us.