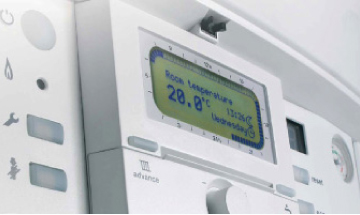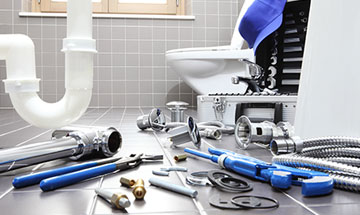 We all are aware of the entire list of appliances that we must have in our homes. One of these must-haves is a boiler. Different types of boilers are available in the market. Boilers that have served you about 10 years, start wasting energy. They utilize 60% of the fuel. Thus they waste a lot of energy. Considering the new boiler, condensing boilers are cost-effective, energy-saving, and efficient. Many building regulations recommend you to have condensing boilers. Moreover, condensing boilers also reduce home heating bills.  
No matter what type of boilers you use, you need to repair the boiler once in a while. And if the boiler has been damaged that can't be repaired, it requires you to replace the boiler. Replacing the boiler and installing a new one may seem hectic, but if you call a qualified professional for the installation of the boiler, it doesn't seem to be a lot of work.
For the installation of a new boiler Oxted, the Evans and Graham plumbing and heating services offer you the best services in town. Their skilled and professional engineers identify the problem and fix the issue if your boiler can be repaired, otherwise, they will install a new one. You can get services by contacting 020 8661 1712.
FREE NO OBLIGATION
For a no obligation estimate, please don't hesitate to get in touch, call on 0208 661 1712 or contact us.