Commercial Heating Caterham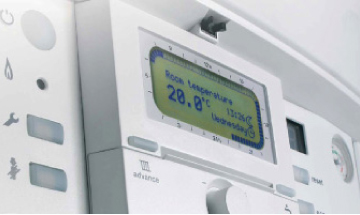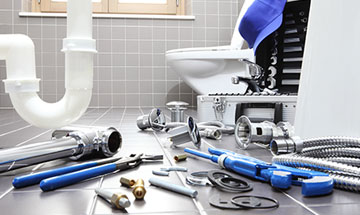 Do you want to install commercial heating in your property in Caterham or you need a repairer for your commercial heating system in Caterham, contact us today.
At Evans and Graham Plumbing and Heating, we offer 24hr installation, repair, and services for your commercial heating system in Caterham. Our expert engineers understand the inconveniences and disruptions associated with commercial heating problems and will respond quickly and efficiently to your commercial heating requirements.
We are so dedicated to our service delivery. Our 24hr commercial heating engineers cover the entire Caterham and will get in touch with you within 2hs of your initial call. We will also keep you informed with every step all through the installation or repair of the commercial heating system.
For your commercial heating system, call on us for the installation or repair.
Our many years of experience have helped us to gather sufficient knowledge in installing and repairing commercial heating systems in and around Caterham. We also understand that it can be very expensive to fix when your commercial heating system breaks down, so we also carry out regular maintenance on your commercial heating system to ensure its long-term efficiency and performance.
Please contact us today for the installation, repair, or servicing of your any commercial heating system in Caterham.
FREE NO OBLIGATION
For a no obligation estimate, please don't hesitate to get in touch, call on 0208 661 1712 or contact us.