Worcester Boiler Repair Caterham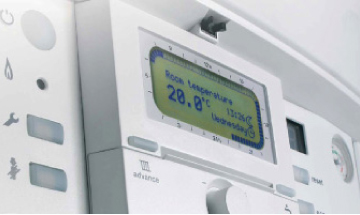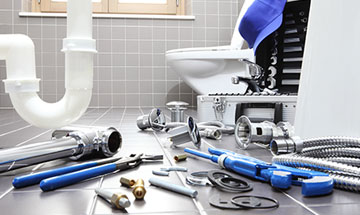 Welcome to Evans and Graham Plumbing and Heating.
We specialize in handling Worcester boiler repair in Caterham. Although Worcester is not the only boiler brand in the UK, it is well-recognized as the best in boiler service. Worcester boilers remain one of the best choices for central heating systems. So, most people use Worcester Bosch in their homes or business building.
If you need a fast, affordable, and professional Worcester boiler repair service provider in Caterham, call Evans and Graham Plumbing and Heating today. Our professional boiler repair specialists are experts in repairing old, broken, or faulty Worcester boilers in Caterham. They have been well trained by Worcester on all aspect of the boiler features and design. This helped them to understand the likely problems that may occur and how to solve them.
We have many years of experience and you can trust us to effectively handle your broken or faulty Worcester boilers in Caterham. Except if there is a need to replacement boiler parts, we can repair your faulty boiler within an hour of our arrival so that you will not be left in the cold for a long time.
We are also accredited by Worcester and are fully approved to handle Worcester boiler repair service in Caterham. Please contact us today for further information on our Worcester boiler services.
FREE NO OBLIGATION
For a no obligation estimate, please don't hesitate to get in touch, call on 0208 661 1712 or contact us.