Central Heating Service Oxted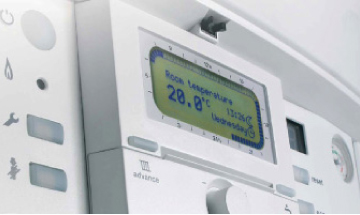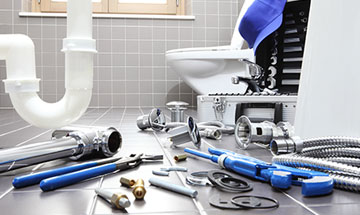 Technology has a major role in making our lives better, making it more comfortable and easier. One of the ways, advancement in technology has benefited us is the central heating systems in our homes. The central heating system means that the warmth is generated at a single place and is then distributed to your entire home, either making your home cosier or providing you hot water.
The central heating system consists of pipes through which the water flows and maintains the temperature of your home. With time, sludge buildup can affect the performance of your central heating system or the radiators. No matter what is the reason behind the malfunctioning of your central heating system, you need to repair it or service it.  
For central heating service Oxted, you can get the best services from Evans and Graham Plumbing and Heating. Established in 1966, we have years of experience. Our qualified and accomplished heating engineers identify the problem and provide you with the best solution. As we don't have any hidden charges, you get cost-effective and reliable services. You can get a quote for your central heating service as well. Visit the website https://www.evansandgraham.co.uk/. You can also contact us on 020 8661 1712.
FREE NO OBLIGATION
For a no obligation estimate, please don't hesitate to get in touch, call on 0208 661 1712 or contact us.