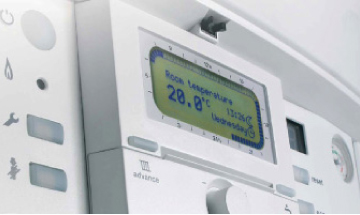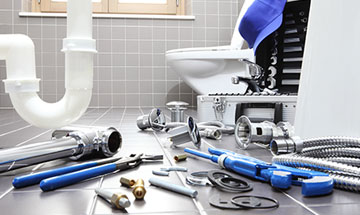 Welcome to Evans and Graham Plumbing and Heating.
Here are some of the reasons why you should choose us for your gas heating service in Caterham:
Our Services Are Simple And Easy To Use: due to our many years of experience and competence, our gas heating installation and repair services are very simple and easy to use. All you need to do to enjoy our service is to contact us to submit your details. We will use this information to connect with you and proceed with your gas heating requirements.
You'll enjoy the Best Boiler Quotes: our gas heating services are very affordable. We also work closely with different boiler brands to ensure that we get boilers at the lowest rate possible. When you hire us for your gas heating installation or repair, you'll be able to save more money to channel on other things.
You're Not under Any Contract: when you contact us for your gas heating requirement, you're not under any contract with us, even when we offer you professional advice. Our quotation is free with no obligation. You may choose to compare our quotation with others and decide which one favours you.
We offer professional advice and on-going maintenance: we also offer professional advice to all customers online. More so, after gas heating installation or repair, we offer on-going maintenance to ensure that your gas heating system is in good shape.
Please contact us today for any your gas heating service in Caterham.
FREE NO OBLIGATION
For a no obligation estimate, please don't hesitate to get in touch, call on 0208 661 1712 or contact us.