Central Heating Installation Oxted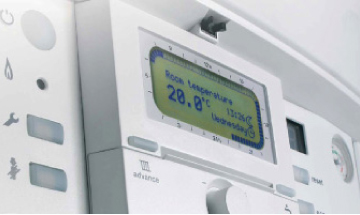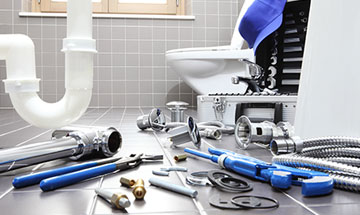 The central heating systems in your home provide you comfort and are stress-free because it warms your entire home. If you don't know how it works, the central heating system consists of pipes connected to the boiler and pass through the radiators. You can control the heat by radiator valves, time controller, and thermostat.
Most of the homes have central heating systems, but if your home doesn't have it, you can install a central heating system anytime. It is called the central heating system because of one place i-e. the boiler generates warmth which is then transferred to all areas of your home. Different central heating systems use different resources as fuel, such as oil, LPG, or gas.
For central heating installation Oxted, you can contact Evans and Graham Plumbing and Heating. Our team of skilled, experienced, and professional heating engineers will provide you with the best services. If you have a central heating system in your home but it is not working properly, our team of heating engineers can fix it and if it needs to be replaced, our engineers will install the new central heating system. Just contact us by calling us on 020 8661 1712 and tell us about your requirements. Moreover, our team will identify the problem and fix it.  
FREE NO OBLIGATION
For a no obligation estimate, please don't hesitate to get in touch, call on 0208 661 1712 or contact us.