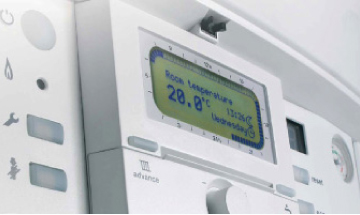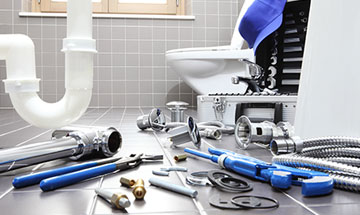 You don't feel like at home if you don't have a heating system in your home. Boilers or other parts of the heating system wear out with time and thus they don't work as efficiently as they once did. At that time, to restore their function, you need to repair and service your heating system.
Not many people know how to identify the root cause of the malfunctioning and how to fix it. Evans and Graham Plumbing and Heating offer you the best plumbing and heating services. We have a team of skilled and experienced engineers that come to your home and fix the issue, whether it can be repaired or it needs to be replaced.
Many new boilers are now available in the market and are more effective and energy-saving, thereby, reducing the heating bills. Our team is proficient in repairing and installing all types of heating appliances. For your convenience, we also provide cost-effective services. For heating repair Oxted, contact the Evans and Graham Plumbing and heating by calling at 020 8661 1712. To ease out the estimate of expenses for you, you can get a quote beforehand. To find out more about the services, visit the website https://www.evansandgraham.co.uk.
FREE NO OBLIGATION
For a no obligation estimate, please don't hesitate to get in touch, call on 0208 661 1712 or contact us.