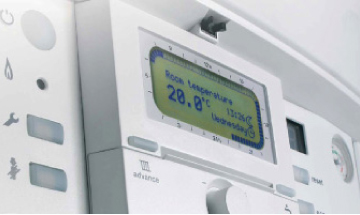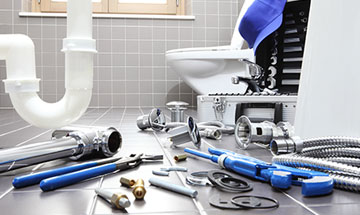 Heating and plumbing systems of your home are the most used systems that you don't even know about much, but you can do nothing without them. Considering the heating system of your home, your home may have a central heating system that comprised of an underfloor heating system, or it may have boilers for hot water. No matter what you use, the appliances and systems do require some repairing now and then. And at that time you must look for a professional who is experienced and knows what and how to do.
Many quasi-professionals are available 24/7 just to make money but they don't provide quality work. Be aware of such professionals. If your boiler is not working and you need a boiler repair or if you want to replace one, you can contact Evans and Graham Plumbing and Heating and our skilled heating engineer Oxted will be at your doorstep, ready to provide you best heating repair and installation services in town.
You can even get an idea of the quote before you ask for services. You can visit the website https://www.evansandgraham.co.uk/  to know more about the heating and other services as well. And you can contact us by calling on 020 8661 1712.
FREE NO OBLIGATION
For a no obligation estimate, please don't hesitate to get in touch, call on 0208 661 1712 or contact us.