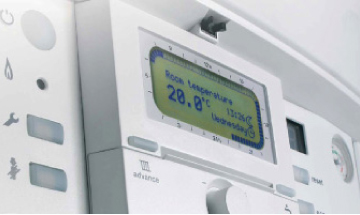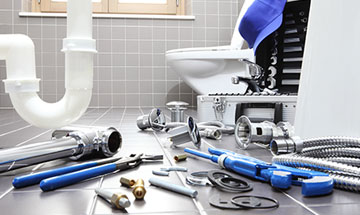 If you have moved to a new home and are surprised to find out that there is no gas network available, you may wonder what you can do for boilers. As no one can deny the importance of boilers in a home, oil boilers are also available in the market to fulfil your boiler requirements. You may have heard about oil boilers for the first time but these are efficient boilers that also save your energy as well as heating bills.
Different oil boilers are available in the market depending on your hot water and heating requirements. For oil boilers, you need to install oil tanks as well as an oil reservoir. Different oil tanks are available that can be installed according to space.
Installing an oil boiler and an oil tank is longer an issue if you contact professionals to get the oil boiler service Oxted. Evans and Graham plumbing and heating services are available 24/7. Our team of heating and plumbing engineers is skilled, qualified, and experienced and provides you with the best oil boiler services at your doorstep. For more details and to find out about other services provided by Evans and Graham plumbing and heating services, you can visit the website https://www.evansandgraham.co.uk/. You can also contact us by calling on 020 8661 1712.
FREE NO OBLIGATION
For a no obligation estimate, please don't hesitate to get in touch, call on 0208 661 1712 or contact us.