Underfloor Heating Caterham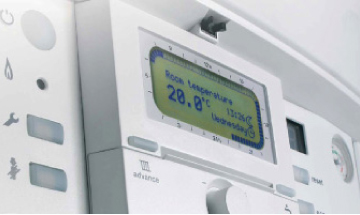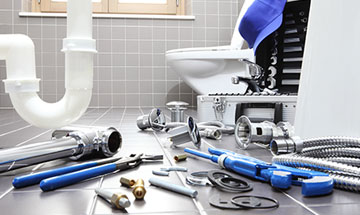 Underfloor heating Caterham makes a big difference by providing more comfort at home. Underfloor heating warms your feet as you walk across your home. Since underfloor heating is targeted towards getting you warm and not towards getting the home warm, it is more efficient.
More so, it eliminates the need for large radiators, which are not only difficult to clean but also take up space. So, underfloor heating Caterham can provide the best value for your home.
At Evans and Graham Plumbing and Heating, we are specialist in installing underfloor heating systems for people in Caterham. Our professional engineers have many years of experience in installing underfloor heating systems for different properties.
Aside from having well-experienced installers, we also have all the necessary equipment to fit the underfloor heating Caterham. Contact us today if you need to install an underfloor heating system for your property. You can also contact us if you have an inquiry, and we will quickly help.
If your current underfloor heating system has an issue, we can also service it properly, repair it, or replace it. Irrespective of what you want, as long as it has to do with underfloor heating Caterham, you can always rely on us for the best result.
FREE NO OBLIGATION
For a no obligation estimate, please don't hesitate to get in touch, call on 0208 661 1712 or contact us.