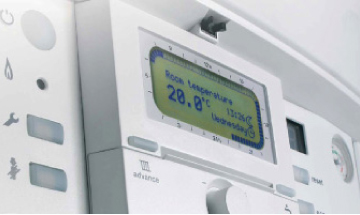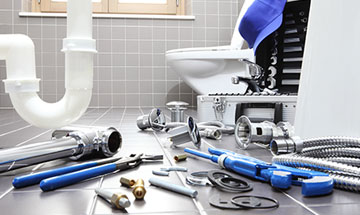 Boilers are everywhere whether residential or commercial. The boilers that are used for commercial purposes are more reliable and robust that can handle heating for all your building. These are the pressurized systems. Commercial boilers use electricity or fuel to generate heat for your building. Depending on the type of commercial boilers, some boilers use water or steam to generate heat for the building.
Just like residential boilers, commercial boilers are also composed of different parts such as burner, combustion chamber, exhaust stack, controls, and heat exchanger. You may not be aware of all the parts and their functions. Commercial boilers also require maintenance. If your boiler is not working properly, you can contact Evans and Graham Plumbing and Heating.  
You must immediately contact the professional, otherwise, it can cause damage. You must make sure that the boiler is clean and all its parts are working properly because they can explode resulting in great damage to your commercial building.
Whether you want to install commercial boilers or you want to repair one, the skilled and competent heating engineers of Evans and Graham Plumbing and Heating can serve you. You can visit the website for more details https://www.evansandgraham.co.uk. To contact us call 020 8661 1712.
FREE NO OBLIGATION
For a no obligation estimate, please don't hesitate to get in touch, call on 0208 661 1712 or contact us.