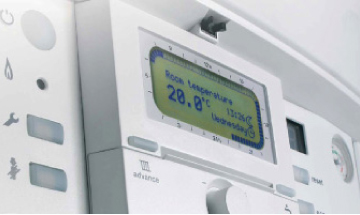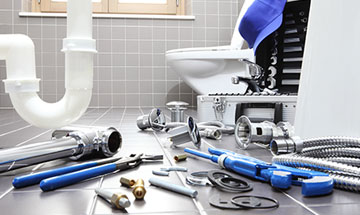 Boilers are no doubt an important part of your life. You can't even imagine your life without proper heating systems in your home and hot water in your taps. As boilers get older, they don't work as efficiently as they once did. At that time you must replace your boiler with a new one.
In many states, building regulations require you to have condensing boilers. Condensing boilers are more efficient as well as they save energy. Older boilers don't convert the entire amount of fuel they use into heat, thus they reduce efficiency as well as impact your heating bills whereas,  the condensing boilers utilize maximum fuel and reduce heating billing.
Worchester boilers are of a high standard and are cost and energy-efficient. All boilers don't have the same installation procedure. For a new boiler install Oxted, you must contact a qualified and skilled professional. And you don't have to go anywhere else in search of that. Just contact Evans and Graham Plumbing and Heating and our team of skilled and experienced professionals will be at your doorstep to provide you with the best boiler repair and installation services.
To find out more about our services, you can visit the website https://www.evansandgraham.co.uk and to get our services, contact us at 020 8661 1712.
FREE NO OBLIGATION
For a no obligation estimate, please don't hesitate to get in touch, call on 0208 661 1712 or contact us.