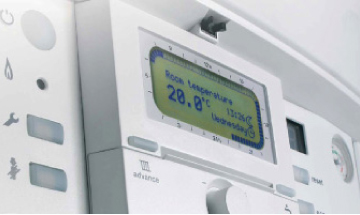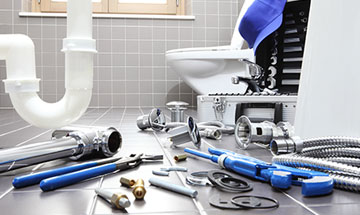 You may have the idea of how the central heating system in your home has made your life easier. In the central heating system, heat is generated at a single central place and is then distributed to your entire. Although it seems fascinating and simple there is an intricate connection of pipes and radiators and boilers that allows all the work going. 
Like other heating systems in your homes, the central heating system also requires proper installation and maintenance. The reason is that with time the sludge may buildup and you may experience less heat, cold water, or noise. To fix the problem, power flushing is done. Power flushing is the process of cleaning the central heating system by circulating forced water along with cleaning agents to remove rust, debris or sludge, etc. 
If your central heating system is not working properly and it needs power flush Oxted, contact Evans and Graham Plumbing and Heating. You can get the quote of power flushing to estimate the expense. To get the best power flushing services, contact at 020 8661 1712. To find more about the services that Evans and Graham Plumbing and Heating offers, visit the website https://www.evansandgraham.co.uk. 
FREE NO OBLIGATION
For a no obligation estimate, please don't hesitate to get in touch, call on 0208 661 1712 or contact us.