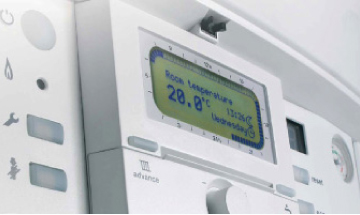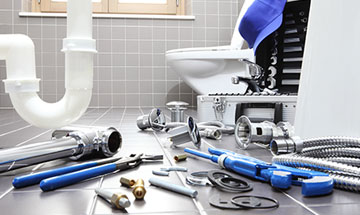 Welcome to Evans and Graham Plumbing and Heating.
We can professionally handle your emergency boiler installation and repairs in Caterham. All you need to do is contact us and one of our expert engineers will give you a boiler quote in Caterham.
Regardless of the boiler fault or the type of boiler system to install, call Evans and Graham Plumbing and Heating. We will respond to you promptly for any emergency boiler installation or repair in Caterham.
We always strive to save our customers both time and money. To achieve this, we will arrive at the location within 2 hours and repaired your boiler within 1 hour of arrival if possible.
We have been in the business of plumbing and boiler installations and repairs for over 50 years and have built a reputation for ourselves as a leading boiler installation and servicing company in Caterham.
We are an accredited and fully approved boiler repair service provider in Caterham. Please contact us today for any boiler installation and repair in Caterham and we will send you the boiler quote within a short time. You can also call us for further information on our boiler service requirements. We offer free advice if necessary to fix your heating system without the need for repair services.
FREE NO OBLIGATION
For a no obligation estimate, please don't hesitate to get in touch, call on 0208 661 1712 or contact us.