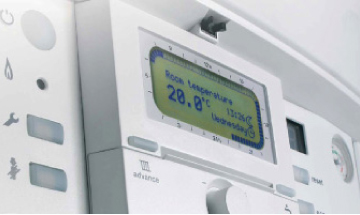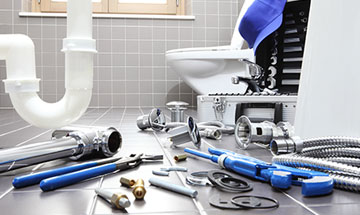 Repair
Our experienced engineers will be able to repair your gas boiler in a timely efficient manner. Any further works required will be estimated prior to commencement. Please contact us to arrange an appointment
Our rates are: £80 per hour plus VAT for the first hour (there is a 1 hour minimum charge on hourly rate work) then £60 per hour plus Vat for each subsequent hour, charged in 15 minute units. Parking costs are charged additionally.
Installation
We specialise in gas boiler installation using the latest technology available.
After calculating your heating & hot water requirements and space available we will advise you which boiler and heating controls most suits your needs. Please click here for an online estimate or contact us to arrange a free estimate.
We are accredited with Ideal, Vaillant and Worcester Bosch as preferred installers offering up to 12 year guarantees on new boiler installations.
Servicing
Annual boiler servicing is a wise precaution; ensuring that your current system is operating at peak performance, is operating safely and any faults are rectified before damaging the boiler – causing inconvenience and expense.
Our charges for gas boiler servicing start from just £80 plus VAT*
*Most manufacturers insist on gaskets being changed at each service and will be charged additionally.
Any additional works or parts required will be estimated prior to commencing/fitting.
Parking costs will be charged additionally.
FREE NO OBLIGATION
For a no obligation estimate, please don't hesitate to get in touch, call on 0208 661 1712 or contact us.