Heating Installation Caterham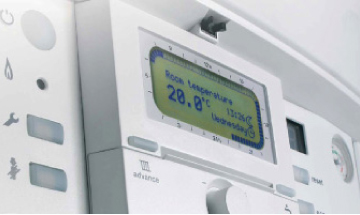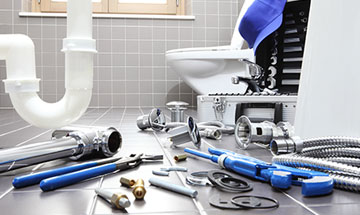 Sometimes, you have to replace your existing heating system or there may a need to install a new one. Whether you need to replace an old one or install a new one, you need a professional heating installation service in Caterham and Evans and Graham Plumbing and Heating can help you out.
When it comes to heating installation in Caterham, we're able to provide you with the best heating installation services.
Whether you just built your new apartment or moved your business to a new building, you likely need to install a heating system to meet your heating requirements.
At Evans and Graham Plumbing and Heating, we will help you to select the best heating system that is suitable for your particular heating need. Our expert installers will advise you on which heating system will be suitable for your homes and properties.
For over 50 years, we have been providing reliable plumbing and heating installation in Caterham to both homes and businesses. We are an accredited and fully approved heating installation service provider in Caterham. Our heating installation services are very affordable and with a guarantee. Kindly contact us today for all of your heating installations in Caterham – both repairs and new installations.
FREE NO OBLIGATION
For a no obligation estimate, please don't hesitate to get in touch, call on 0208 661 1712 or contact us.