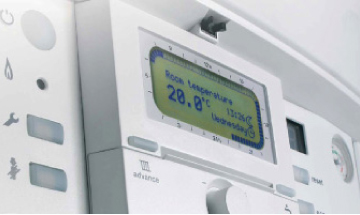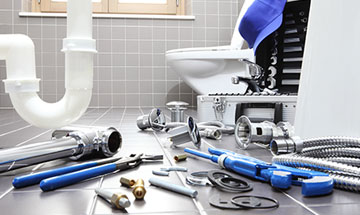 The water system is your home is the most useful yet most neglected system. You don't even realize how important it is until something is broken or needs to be repaired. These days, not all the plumbers know what they are doing. They don't know how to identify the problem and the root cause of the issue. They fix problems temporarily and charge you a lot of money. Don't get scammed from such professionals.  
You never know when you face a tragedy related to plumbing in your home. Therefore, you must know a professional who is skilled and qualified and knows the solution to plumbing problems. The Evans and Graham Plumbing and Heating offer one of the best heating and plumbing services. Moreover, we provide all the services at a fair price as we don't have any hidden charges. And also you can get the quote to estimate the expenses. 
If you are experiencing burst pipes, overflows, leaks, tap repairs, replacements, or installation of any appliance, our experienced team is at your service. You can visit the website for more details https://www.evansandgraham.co.uk/. To get our plumber Oxted services, call us on 020 8661 1712. You will get reliable and cost-effective services. 
FREE NO OBLIGATION
For a no obligation estimate, please don't hesitate to get in touch, call on 0208 661 1712 or contact us.