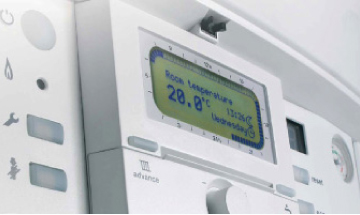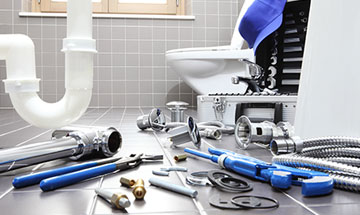 The temperature control system that enables you to controls the inside temperature of your home has many forms, one of which is underfloor heating. For thermal transmission, the underfloor heating system consists of a web of pex-tube pipes through which water flows. These pipes are located under the floor, hence named an underfloor heating system. The water is heated using radiators or boilers. This heated water circulates under the floor and maintains the room temperature, keeping the marble, ceramic, or granite over the floor pleasant.
As compared to high energy systems, the underfloor heating system is environment friendly, energy, and cost-efficient. However, with time, sludge may buildup in the pipes, or the underfloor heating system may become noisy or fail to generate hot water. As a result, power flushing is done to remove any sludge buildup or blockage in the system. Moreover, the solution depends on the problem as well as the type of your underfloor heating system.
If you are experiencing problems related to the underfloor heating system, to get underfloor heating Oxted, contact Evans and Graham plumbing and heating services. Our reliable, experienced, and skilled team will identify the problem and eradicate it. To get Evans and Graham plumbing and heating services, contact at 020 8661 1712. For more details and other services, you can visit the website https://www.evansandgraham.co.uk/.
FREE NO OBLIGATION
For a no obligation estimate, please don't hesitate to get in touch, call on 0208 661 1712 or contact us.