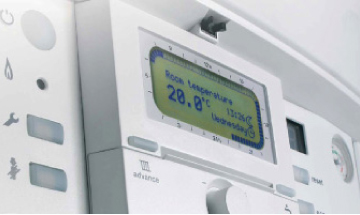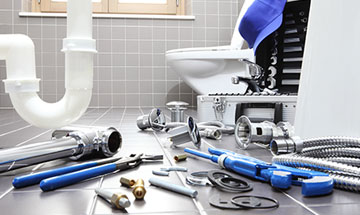 You may have heard about combi boilers, if not, a combi boiler is a single unit that serves two functions effectively, one is working as a central heating system for your home and the other is heating the water for you and your family. The combi boilers are of different sizes and are also compatible with different fuel sources such as oil, gas, or LPG.
Combi boilers are a great option for many people as one compact unit offers you a lot of advantages such as saving cost, energy, and space. The main feature of these combi boilers is their ability to provide hot water without water cylinders or tanks. Thus, they don't take enough space. Most combi boilers also work as condensing boilers that are also energy and cost-effective. If you want to have a combi boiler in your home, you can contact Evans and Graham Plumbing and heating to provide you combi boiler Oxted services.
Moreover, if you already have a combi boiler in your home and you want to repair or replace it, the Evans and Graham Plumbing and Heating provides the best services. You just have to contact us by calling on 020 8661 1712.
FREE NO OBLIGATION
For a no obligation estimate, please don't hesitate to get in touch, call on 0208 661 1712 or contact us.