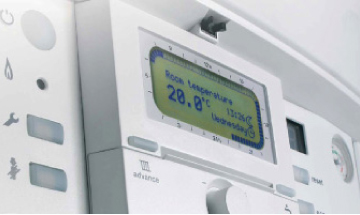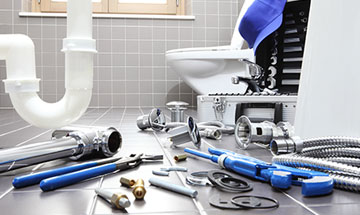 Do you want to install oil heating system in your property in Caterham and looking for professional oil heating system installer? Evans and Graham Plumbing and Heating is your best choice.
We offer the best and affordable oil heating system installation, repair, and maintenance services in Caterham. Oil heating system is an important part of any property in Caterham. It provides heating and hot water throughout the year. Therefore, any problem with your oil heating should be immediately attended to before it deteriorated into a big issue.
To avoid having your oil heating Caterham completely damaged, it's very important to consult us immediately. A damaged oil heating system can eventually cost you more money to replace or repair. To avoid spending more money, it's advisable to always have your oil heating system Caterham serviced regularly by our professional engineers.
When you contact us for your oil heating system installation, repair, or services in Caterham, we will promptly respond to you and assign to you an expert engineer, who will give you a quotation based on your heating requirement.
You will then be visited by an expert engineer, who will inspect or evaluate your oil heating system for repair or evaluate your home for a suitable new oil heating system.
All of our oil heating system installation and repairs are offered at an excellent price. Please contact us today for further information on our oil heating system services in Caterham.
FREE NO OBLIGATION
For a no obligation estimate, please don't hesitate to get in touch, call on 0208 661 1712 or contact us.