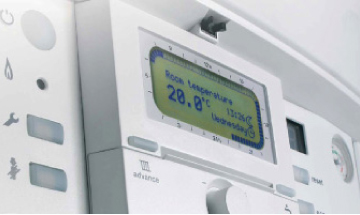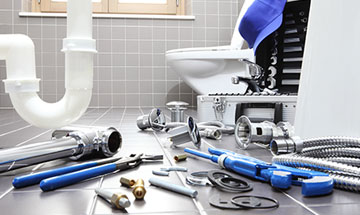 Many agencies provide heating and plumbing services these days but not all know how to provide the best solutions for heating and plumbing problems. As your heating system is comprised of many parts, there could be many reasons behind the malfunctioning of your heating system. To identify the exact root cause, one must be skilled and qualified enough. The Evans and Graham Plumbing and Heating have been working in this field for years. With years of experience, our proficient and competent heating engineers diagnose the problem and provide solutions to it.
To make the most use of your boilers and heating systems, it is recommended that you service your boiler at least once a year. Annual servicing also prolongs the lifespan of your appliances and prevents system breakdown.
We are very clear about our prices and we don't have any hidden charges. You can get a quote for heating service Oxted. Whether you have a central heating system or not our team can handle all types of heating appliances well. For heating services, contact Evans and Graham Plumbing and Heating by calling at 020 8661 1712 and our team will be there in no time. Besides heating, you can find more about our services at https://www.evansandgraham.co.uk/.
FREE NO OBLIGATION
For a no obligation estimate, please don't hesitate to get in touch, call on 0208 661 1712 or contact us.