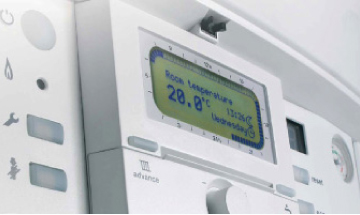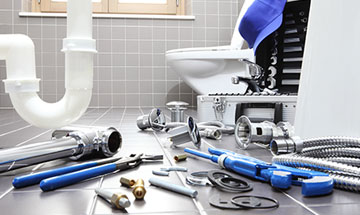 Welcome to Evans and Graham Plumbing and Heating.
Do you currently have a bad or faulty heating system? You can rely on us for an instant and professional heating repair in Caterham. Irrespective of the type or size of your heating system, we are so confident that our expert engineers will help you repair it within a short time.
We always put in our best to avoid delays. Immediately we are hired to handle your heating repair, our engineers will arrive at your place within a very short time and come along with spare parts to speed things up and get your heating system and hot water restored quickly.
We have over 50 years in providing plumbing and heating services in Caterham. More so, our dedication, reliability, and hard work have helped us to build a great reputation for ourselves. This has helped us to be one of the best choices for many people who needed help with their plumbing and heating systems. We are also accredited and fully approved by most boiler manufacturers.
Please contact us today for any heating repair in Caterham. You can also call us for further information on our boiler service requirements. We will also give you free professional advice on maintaining your heating system in Caterham.
FREE NO OBLIGATION
For a no obligation estimate, please don't hesitate to get in touch, call on 0208 661 1712 or contact us.