Oil Boiler Repair Caterham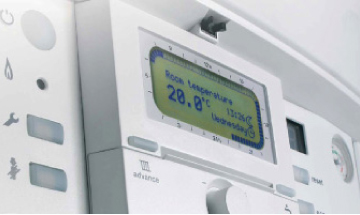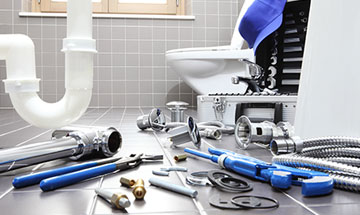 Are you experiencing problems with your oil boiler? Is your oil boiler not generating sufficient heat to boil water? Then your oil boiler is definitely faulty or broken down. When this occurs, then it's time for you to call on a professional boiler expert for your oil boiler repair in Caterham.
At Evans and Graham Plumbing and Heating, our expert engineers specialize in providing full assistance in oil boiler repair and servicing in Caterham. Our services also cover hot water system maintenance, annual boiler servicing, emergency boiler installation or repair, etc.
Our professional oil boiler repair engineers are well-qualified to install and repair your central heating systems, residential oil boilers, commercial oil boiler and any other heating or hot water systems. They will easily diagnose the problem with your oil boiler, explain the reasons behind the fault or breakdown, and provide the necessary repair for your oil boiler.
Sometimes, the fault may be to an extent where repairing may no longer be applicable but replacement with a new one. Either way, our expert engineers will handle your oil boiler requirements. They will advise you whether replacing with a new one is necessary or not.
Take advantage of our competence and many years of experience today for your oil boiler repair in Caterham.
FREE NO OBLIGATION
For a no obligation estimate, please don't hesitate to get in touch, call on 0208 661 1712 or contact us.