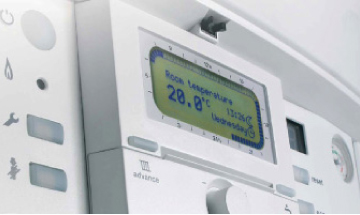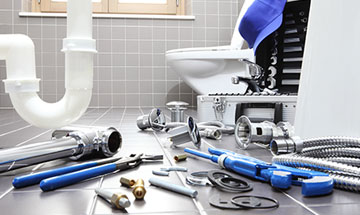 There are times when finding yourself in a situation such as a boiler repair or installation seems very expensive. You have not always spared some bucks for such circumstances. Moreover, you can't even wait for it. Not many services provide you with options for getting a boiler quote. But if you want to get the idea of the expense before you have called professionals for boiler repair services, you can contact Evans and Graham Plumbing and Heating. Established in 1966, Evans and Graham plumbing and heating have worked hard and efficiently to gain the trust of its clients. Moreover, it also offers many services considering the convenience of its clients.
To get a boiler repair quote, you can call at 020 8661 1712, or you can also visit the website https://www.evansandgraham.co.uk. By answering a few questions, you can get an estimate of the installation cost of a boiler. Don't get stressed by the term questions, these are just simple, quick questions such as the type of home you are living in, the number of bedrooms, number of washrooms, do you have a hot water cylinder and similar others. It is a 30 seconds process and you will get the quote for boiler installation.
FREE NO OBLIGATION
For a no obligation estimate, please don't hesitate to get in touch, call on 0208 661 1712 or contact us.