Worcester Boiler Install Oxted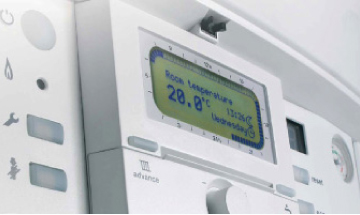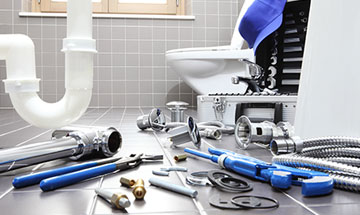 One of the leading brands for boilers in the market is Worchester Bosch. Worchester Bosch boilers are known for their high quality and energy efficiency. Moreover, you get the boiler at a very reasonable price. Before being launched in the market, Worchester Bosch boilers are tested according to their strict standards to make sure they are reliable and of high quality.
Not all boilers have the same installation process. Therefore, if you want to install the Worcester Bosch boiler, you must contact professional and qualified heating engineers that will give you crucial advice along with installation.
For Worcester boiler install Oxted, contact Evans and Graham Plumbing and Heating to get friendly and professional advice and help for your needs. Moreover, the heating engineers of Evans and Graham Plumbing and Heating are capable of installing as well as servicing and repairing Worchester Bosch boilers. Moreover, you will get peace of mind as our engineers work according to Gas Safe and OFTEC regulations.
To find out more about our services, you can visit the website https://www.evansandgraham.co.uk and to get our services, contact us at 020 8661 1712. Our skilled heating engineers will be at your service in a snap and will provide you with the best heating services.
FREE NO OBLIGATION
For a no obligation estimate, please don't hesitate to get in touch, call on 0208 661 1712 or contact us.