Commercial Boilers Caterham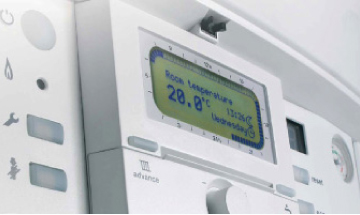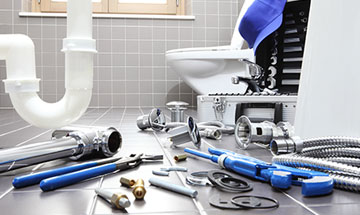 Here at Evans and Graham Plumbing and Heating, you can get your commercial boilers installed and serviced in Caterham. We offer installation and annual servicing of your commercial boilers in Caterham.
You will have your commercial boiler installed and serviced by gas-safety certified engineers. All our commercial boiler services come under warranty. We also understand that commercial boilers require regular servicing. That is why we always ensure that your commercial boiler is serviced well and works safely and according to the specification of manufacturers.
Our regular commercial boilers servicing will not only reduce the possibility of commercial boiler breakdown but would also help you to save money on energy and fuel. If you need to install, repair, or service your commercial broilers in Caterham, call Evans and Graham Plumbing and Heating today to book your appointment.
Just like automobiles, commercial boilers can function for years without being serviced. Nevertheless, commercial boilers begin to function inefficiently without regular servicing and maintenance. This will undermine reliability, lead to increased energy/fuel costs, and possibly some safety concerns.
Hence, call Evans and Graham Plumbing and Heating today for commercial boilers service. We offer both commercial boiler installation and servicing at a much-reduced price. Please contact us today for any commercial boiler installation, repair, or services in Caterham
FREE NO OBLIGATION
For a no obligation estimate, please don't hesitate to get in touch, call on 0208 661 1712 or contact us.