Radiator Replacement Oxted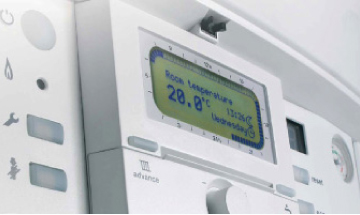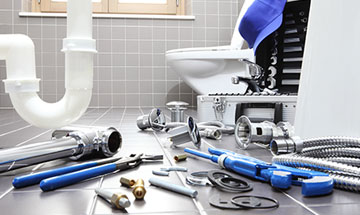 The radiators that are used for home heating systems are durable and last long. You may consider the radiators to be old-fashioned, but these are a perfect option for many people. The reason is that the modern radiators that are used in heating systems of your home require low maintenance and are also energy-efficient and cost-effective.
There are different types of radiator heating systems such as electric, hot water, or steam. All these heating systems heat liquid and transfer the heat using the convection process. If the radiator heating system of your home is not working and you need to replace it, you can contact Evans and Graham Plumbing and Heating and you will get the best heating services from us. Our skilled and experienced heating engineers will be at your doorstep in no time.
We understand how important it is to keep your family safe and warm. The skilled team of Evans and Graham Plumbing and Heating repairs and replaces all types of heating and plumbing appliances and systems. For radiator replacement Oxted, contact us at 020 8661 1712. You can also get more information about our services by visiting our website https://www.evansandgraham.co.uk/.  Don't hesitate and feel free to contact us.
FREE NO OBLIGATION
For a no obligation estimate, please don't hesitate to get in touch, call on 0208 661 1712 or contact us.