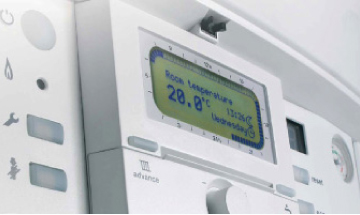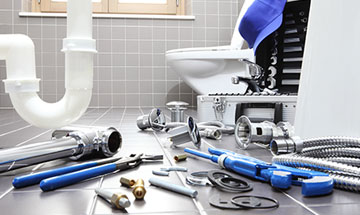 You may have heard about accessible showers if not, an accessible shower is designed to be easily used by everyone. It is a user-friendly shower. It is designed in such a way that the shower essentials and accessories are accessible and everyone can reach them. Entering and exiting the shower space is easy for everyone especially for people who are handicapped. It features a shower seat that portable or permanently installed.
Also, the floor is made slip-resistant, controls are easy to use and also include bars that can be grabbed for support and balance. Not everyone can install or repair accessible showers properly as many professionals are just out there for the money but they don't provide quality work. Moreover, getting services from such so-called professionals leaves you in the same place after a few days.
If you want to install an accessible shower or you want to repair the one you already have, contact the Evans and Graham Plumbing and Heating. To find out more about us, visit the website https://www.evansandgraham.co.uk. To get our accessible showers Oxted services, contact us at 020 8661 1712 and our skilled and proficient team will be at your service as soon as possible
FREE NO OBLIGATION
For a no obligation estimate, please don't hesitate to get in touch, call on 0208 661 1712 or contact us.