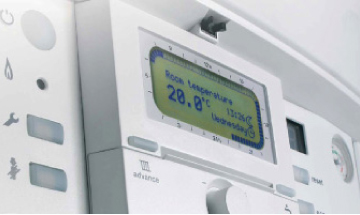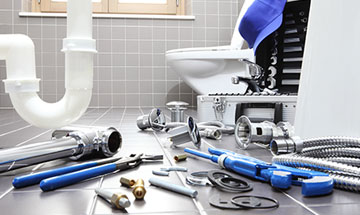 For heating systems in your home, natural gas is often preferred because it is reliable, convenient, and efficient. The common heating systems in your home uses electricity or gas and such heating systems are also easy to maintain. Gas heating as the name indicates uses natural gas to generate heat. Gas heating systems generate warmer heat as compared to the electric ones and also these are more economical and environmentally friendly.  
Forced air system uses gas to generate warm air by passing cool air through the heat exchanger that warms the air and then pushes it out by the blower. And the water-based system uses gas boilers to generate steam or hot water that passes through the pipes to keep your home warm and provide you with hot water. No matter what type of gas heating system you have, Evans and Graham Plumbing and Heating team is proficient in working with all types of systems.
Whether you need to repair a gas heating system or install a new one, you can get the best gas heating Oxted services from Evans and Graham Plumbing and Heating. You just have to contact us by calling on 020 8661 1712. For details, you can visit the website https://www.evansandgraham.co.uk/.  
FREE NO OBLIGATION
For a no obligation estimate, please don't hesitate to get in touch, call on 0208 661 1712 or contact us.