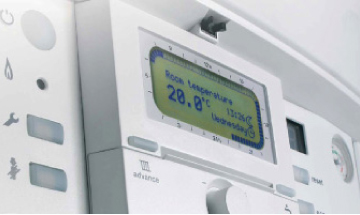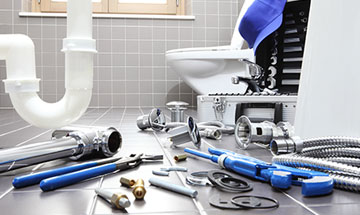 Commercial heating is different from residential heating systems as commercial heating covers a large area of commercial facility. Commercial heating is important to create a comfortable and relaxing environment for people working there or people who are there for other purposes such as dining, recreation, etc.  
For commercial heating Oxted, different considerations are taken into account because it is required for more square footage as compared to residential ones which are used to cool or heat a small dwelling with limited requirements. What your commercial premises need in terms of commercial heating depends on the space and the purpose such as office, storage, or manufacturing.
If you have a commercial facility and you need to install a heating system, you can contact Evans and Graham Plumbing and Heating without any hesitation. We have been working in this field since 1966. Our skilled and efficient team of heating engineers is qualified in installing as well as fixing any problem related to commercial heating.
To find out more about the services that Evans and Graham Plumbing and Heating offers, you can visit the website https://www.evansandgraham.co.uk/. To get our services, you can contact us on 020 8661 1712. Moreover, you don't have to worry about the expenses as we don't believe in hidden charges.
FREE NO OBLIGATION
For a no obligation estimate, please don't hesitate to get in touch, call on 0208 661 1712 or contact us.