Heating Installation Oxted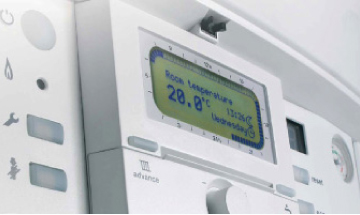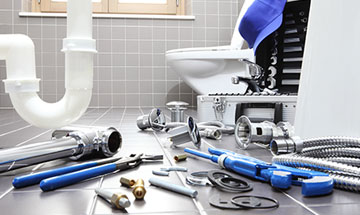 Heating systems in your home needs to replaced sooner or later because with time appliances reduces their efficiency and as technology advances, many new and efficient products are introduced that are better than the old ones. When such a situation occurs that you need to install a new boiler or you want to install a central heating system in your home, you must look for qualified professionals for the installation. 
For heating installation Oxted, you can get the best heating and plumbing services from Evans and Graham Plumbing and Heating. We offer a wide range of services in terms of heating and plumbing. Our skilled and experienced heating engineers are proficient in using and installing all the new appliances. They can solve your problems related to heating systems as well. 
Apart from installation, if you require any other services our team is at your service 24/7. Our heating engineers are also well-informed of all the regulations and policies. Our heating engineers can install and repair any sort of appliance. To get the cost-effective services you just have to call us on 020 8661 1712. To find out more about our services, you can visit the website https://www.evansandgraham.co.uk/. 
FREE NO OBLIGATION
For a no obligation estimate, please don't hesitate to get in touch, call on 0208 661 1712 or contact us.