Accessible Showers Caterham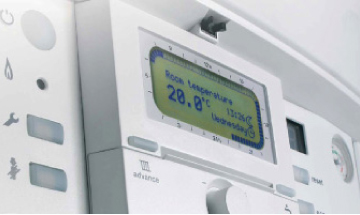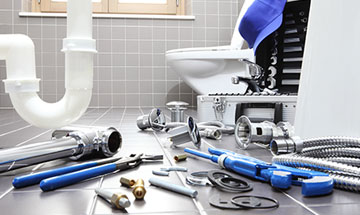 Do you want hassle-free and affordable accessible showers in Caterham? Evans and Graham Plumbing and Heating is your best option.
Our team of expert installers are more than capable and waiting to assist you with the installation of your accessible showers in Caterham. If you encounter or have any difficulty with using your bathroom, our expert installers can also assist. Whether you can't easily get into your shower bath or you need rails in your bathroom for support, our experts know how to make your shower bath more accessible for you.
The essence of accessible showers Caterham is to make it easier for you to use your shower bath and eliminate or reduce any difficulty, pain, or risk you may experience while using the shower.
One important thing about accessible showers is that they allow you to be more independent. They eliminate excessive dependence upon assistance while using the shower. That is, you may not need to rely on a carer to help you go to the bathroom or use the shower. Our customers in Caterham greatly valued this freedom and independence.
Trust us with your new accessible showers today and we guarantee that your new accessible shower Caterham will not only create convenience for you but also a bespoke shower bath. Please contact us today for further information on our accessible showers Caterham.
FREE NO OBLIGATION
For a no obligation estimate, please don't hesitate to get in touch, call on 0208 661 1712 or contact us.