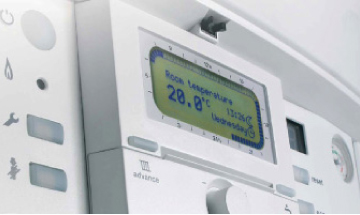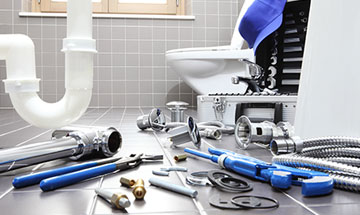 Sometimes, the best option is to have a new boiler installed in your heating system. When you need to install a new boiler unit, you need the service of a professional boiler installer. Evans and Graham Plumbing and Heating is one of the best and affordable boiler installers in the UK.  
When you consult us for your new boiler installation in Caterham, one of our expert engineers will contact you to inspect your property and check your heating and water requirements. The engineer will also advise you on the best boiler to install based on your heating needs and hot water requirements.
We have over 50 years of experience in boiler and heating services and have worked with both domestic and commercial customers. So, you can rely on us for the best boiler assessment and choice. We partner with the best and reliable broiler brands in town and within a short time, we'll give you a quote to cover the cost of the new boiler and the boiler installation service. Mind you, our pricing is very affordable and will not tear your pocket.
Once you agree with the quote, we'll set a suitable time to get your new boiler and install it for you. We always ensure that our new broiler installation meets the needs of our customers because we always communicate with our customer all through the boiler installation process. We also ensure that our customers receive a professional and efficient heating service in Caterham.
Please contact us today for further information on our new boiler installation in Caterham.
FREE NO OBLIGATION
For a no obligation estimate, please don't hesitate to get in touch, call on 0208 661 1712 or contact us.